THE PROJECT PROCESS
Lotoplast is directed to offer a total service package: we manage fully the various stages of the production cycle. From the idea of the customer and the professional mold design, to delivery of the finished product.
'Total Service' Lotoplast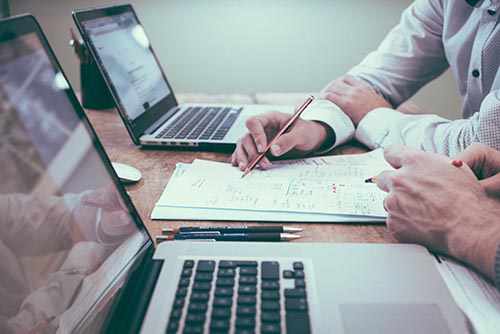 PPROJECT AND DESIGN
We receive a design from a customer, or design the part ourselves studying every detail on the basis of specifications. We pay particular attention to the context in which the part will be used, sourcing the most suitable materials, and fixing any issues.
TOOL CREATION
Lotoplast has direct control over all the steps in the production of the aluminium or steel tool, using automatic numerical control machines for maximum definition. The tool can be customized during this stage too, and adapted to the customer's needs.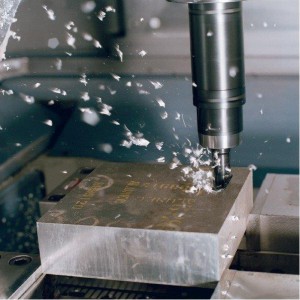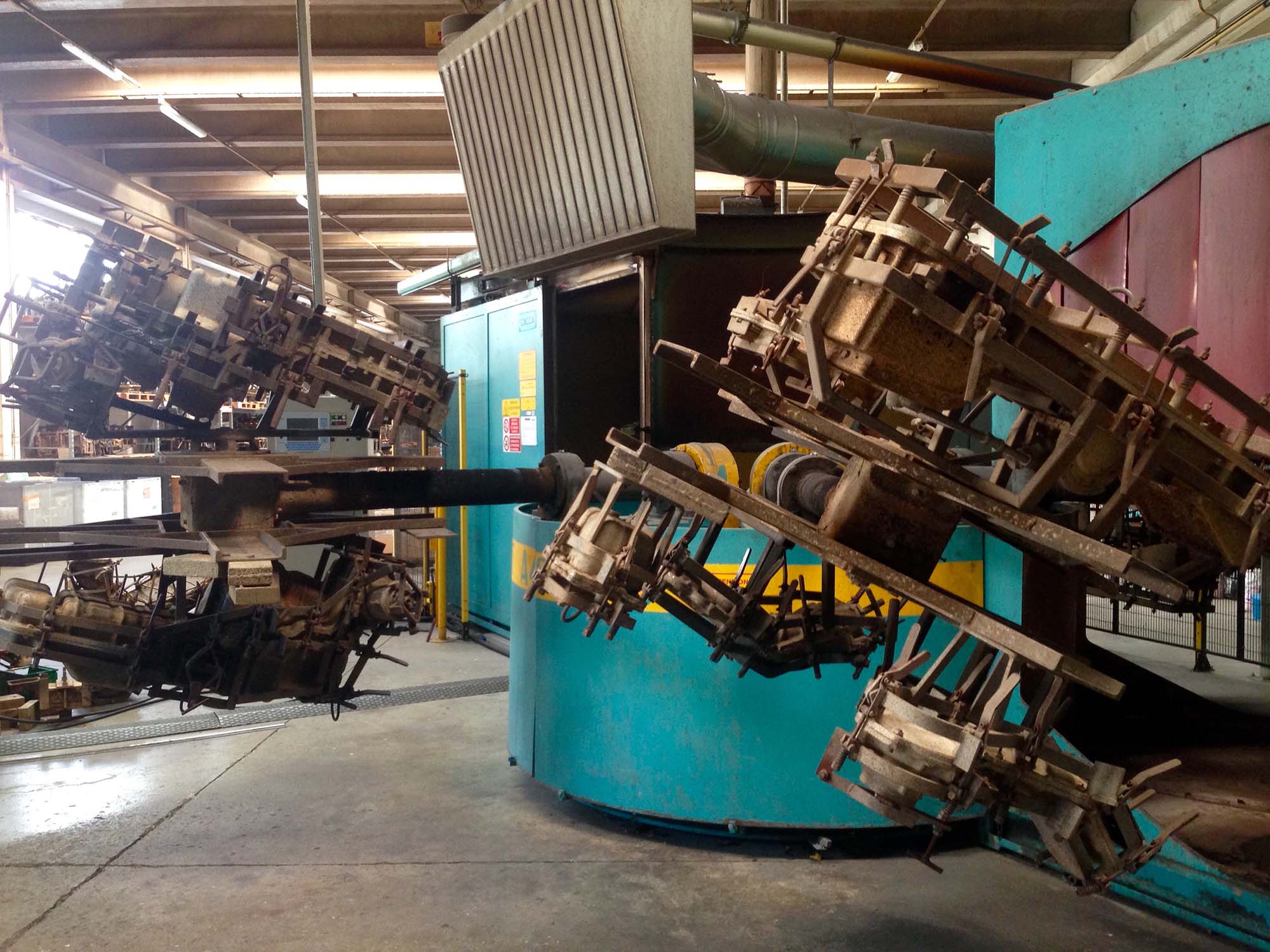 PRODUCTION
The plastic material is introduced into the tool in powder form, and heated and turned in the rotomoulding machine so that it is deposited uniformly on the walls to create a prototype. All the technical, mechanical and measurement tests are then performed on the prototype in order to ensure that the product complies perfectly with the project and has the necessary resistance.
PACKAGING AND SHIPPING
Simplast also follows the post-moulding phase. The packaging is designed in practical, aesthetic components in agreement with the principal in order to maximize storage and transport capacities. Simplast can hold consignment stock of end products, and organize shipments throughout the world.